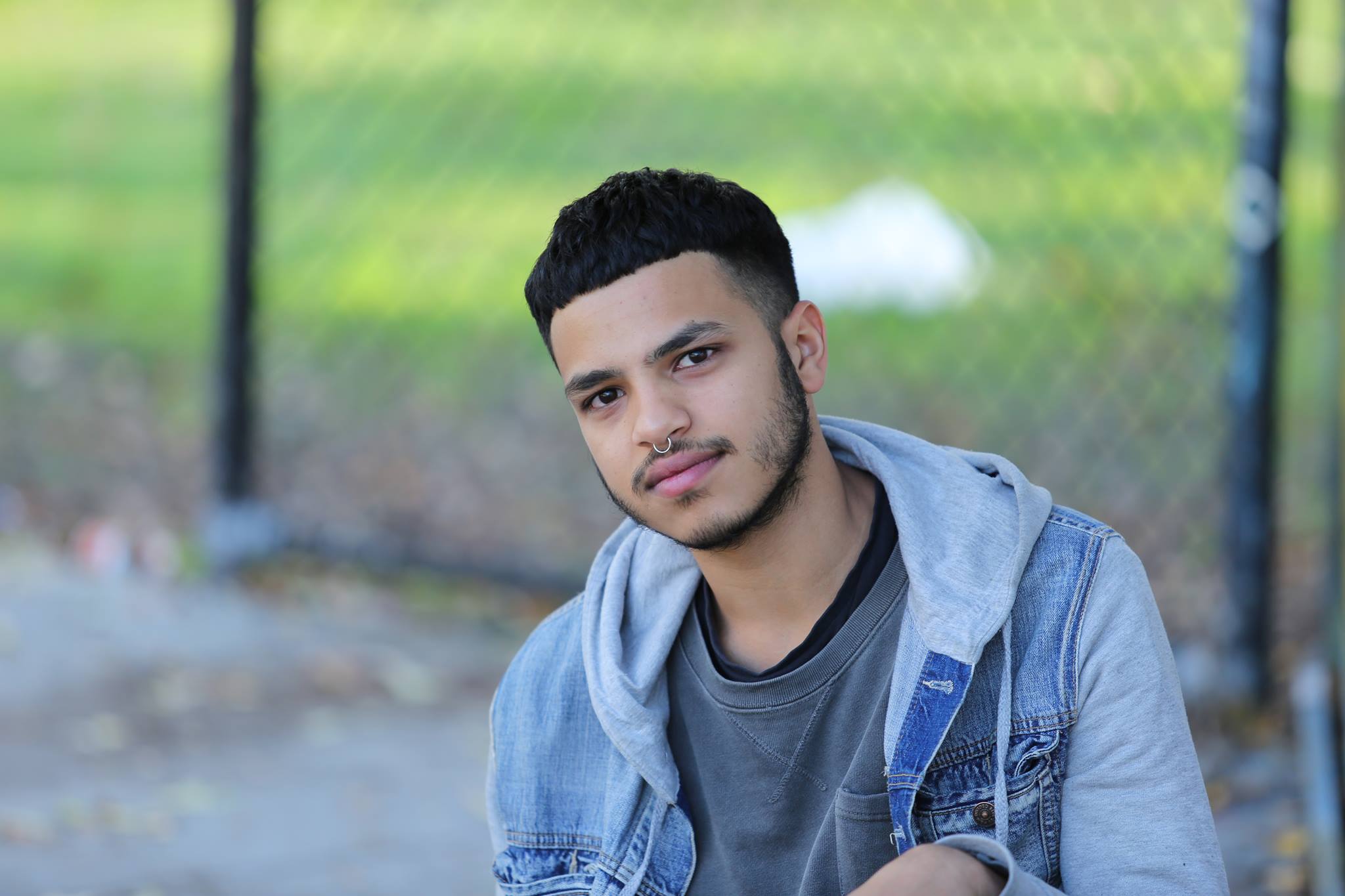 Ending youth homelessness together.
Charity Tap is excited to announce it's new partner charity for the July / August / November 2018 period: Lighthouse Foundation.

The Lighthouse Foundation provides homeless young people from backgrounds of long-term neglect and abuse, with a home, a sense of family, and around-the-clock therapeutic care that is individually tailored, trauma informed and proven to work.
For over 25 years Lighthouse has successfully supported over 800 young people to break the cycle of homelessness, move into employment and educational opportunities, and overcome damaging life experiences. Each suburban Lighthouse home provides safety, therapeutic counselling and guidance for up to four young people, supported by two live-in carers and a dedicated team of psychologists and health professionals. Through their Lighthouse experience, young people can heal, learn again to relate to others and start to rebuild their lives.

By supporting your local Charity Tap, you will help young people across Australia with the support and care that they need. We are proud to announce that we have new bars in Melbourne that are joining our cause! Find a Charity Tap in any of the bars below:

Supporting Bars / Breweries:
Monty's Bar - 209 St Georges Rd, Fitzroy North VIC 3068

Aussie Brewery Tours - 27 Duke St, Abbotsford VIC 3067

The Pig and Whistle Bar - 365 Purves Road Main Ridge VIC 3928